Assuming you are a vegan and you hopped up here while searching for alternatives to the dairy milk. Milk is one of the essential products we include in our diet as it has a nutritional value. If you have accepted veganism recently, you must be struggling to find milk purely based on plants.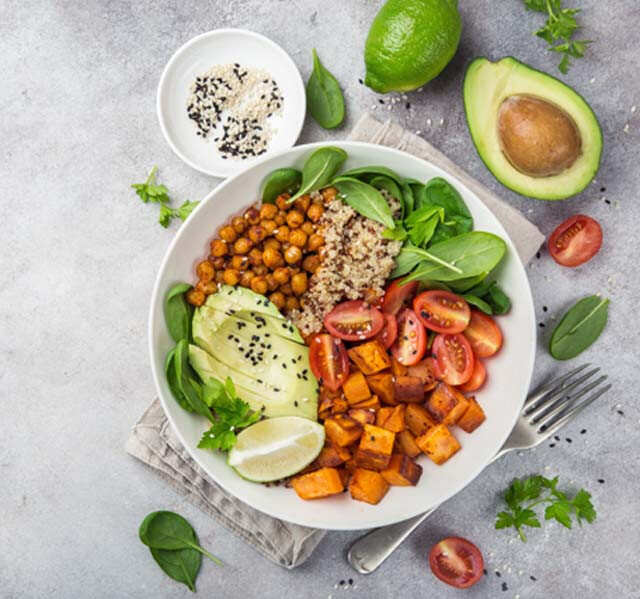 There are heaps of alternatives to dairy milk that you can find in the market. Some of them are discussed below and might be helpful for you.
1. Soya Milk
Soya Milk is one of the most popular and has been around for a long time. Soya Milk prepares from the soybean plant and the most accessible alternative available in the market. Soymilk is medium thick and has a mild to strong taste, and is a good source of calcium, vitamin D, protein, potassium, and isoflavones which reduced heart risk rate.
2. Flax Milk
Flax Milk is made from flaxseeds that are rich in calcium, plant-based protein, and omega-3 fats. They are tiny seeds but contain various health benefits. Flax milk contains natural soluble and insoluble fiber. It does not carry cholesterol or lactose, and the omega-3 fatty acids prevent cancer, diabetes, heart diseases, and strokes.
3. Banana Milk
You won't find banana milk too often in the market. This alternative you can make at home. For this, you only need a banana, milk, and a blender to blend. You can add more healthy ingredients to make it sweetener and flavorings. It is a nut-free option, and you can use it like you use the other kinds of milk. Banana Milk contains magnesium, vitamin B6, and potassium that prevent you from various health advantages. It is not shelf-stable milk so, drink it as soon you make it.
4. Almond Milk
This alternative is most common and is readily available in the market. Almond milk is sweet and has a creamy texture made from ground almonds. Almond milk is thin and smoother as compared to soya milk. It contains a lower level of fats and calories, Vitamins D, E as well as calcium.
5. Walnut Milk
Walnut is the edible seed of one of the species of stone fruit. The milk made from them improves brain health, makes the heart-healthy, and supports the circulatory system. It tastes delicious and is heavy in nutrients. It is a good source of essential fatty and fibers, rich in antioxidants and low in carbs, high in protein and fat.
6. Coconut Milk
It should be used as a substitute for heavy creams and not like dairy milk as it does not have nutritional value compared to dairy milk. It has a texture somewhat of dairy milk. It is high in calories and contains manganese, magnesium, Vitamin C and Iron.
There are various alternatives available in the market apart from the above-discussed ones like Hemp Milk, Rice milk, Cashew Milk, Oat milk, to name a few.
You are a new vegan, and you are struggling to accept veganism easily and want to explore more about it. Get Vegan can be your guide and one-stop source for all the information and help you related to any vegan products. You can access all the information easily there and can enjoy the vegan lifestyle fully.