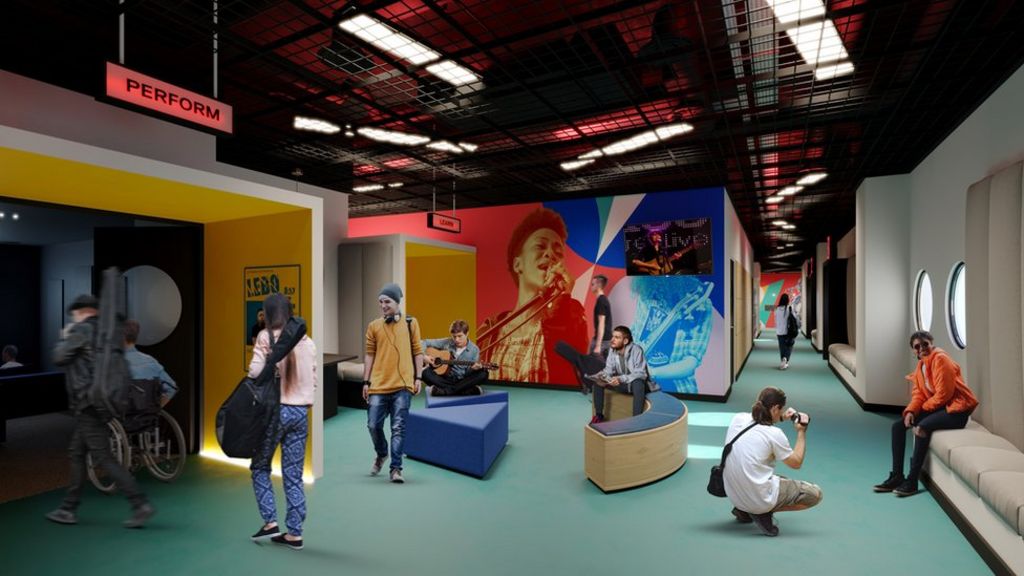 The closed music venue that hosted Nirvana in its heyday is being transformed into a college campus and will be used again for live music.Independent Access Creative College will spend £ 4.5 million to renovate Bristol Bierkeller, which shut down in 2018.Center manager Mark Smithers said they hope their students will "follow in the footsteps" of the "legendary" musicians who go there.
The Save slotxo Bristol's Nightlife campaign group welcomed the renovation.The buildings on All Saints Road occupy 13,00 square feet (1,207 square meters) and accommodate up to 400 people in the Great Hall.We will teach our students how to host events and performances for real-life experiences, and in the evenings we will be open to the public and promoting new bands and artists," added Mr Smithers.
The campus will also provide creative courses in digital arts, music and events.Annie McGann, Co-Director of Save Bristol's Nightlife, said, "There is a lot of new things going on in Bristol and new places are waiting for the moment they open, without a doubt.
I love it when [The Bierkeller] is a dirty old job. But students are welcome to nearby bars and cafes, and the course looks interesting.It would be great if they put on a gig. But will they spray glue on the floor and make the place a bit dirty?